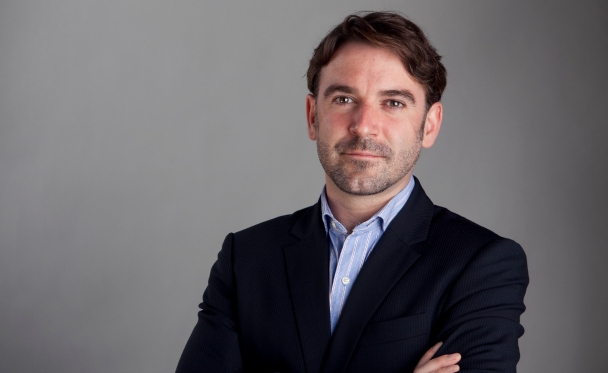 International Human Rights and Public Diplomacy with Bernard Duhaime
CPD Conversations in Public Diplomacy
The USC Center on Public Diplomacy was pleased to host Bernard Duhaime, the incoming Canada-U.S. Visiting Research Chair in Public Diplomacy, to speak about his work on international human rights and public diplomacy.
Read the event synopsis below.
About Bernhard Duhaime
Bernard Duhaime is a Canadian professor of public international law at the University of Québec in Montreal (UQAM). He teaches mainly international human rights law and specializes on the Inter-American System on Human Rights. Before joining the UQAM faculty in 2004, Bernard was staff attorney at the Secretariat of the Inter-American Commission on Human Rights of the Organization of American States.
He has also worked for, or collaborated with, organizations such as the International Labour Organization, the International Criminal Tribunal for the Former Yugoslavia, and Rights & Democracy.
He is the co-author of the yearly review of the case law of the Inter-American Human Rights System in the Quebec Journal of International Law, and has contributed to books such as Human Rights Regimes in the Americas (United Nations University Press, 2010), L'exceptionnalisme Interaméricain des Droits de L'homme (Pedonne, 2009), and Governing the Americas: Regional Institutions at the Crossroads (Lynne Rienner Publishers, 2007).
For the 2010-2011 academic year, he will be a Visiting Fellow at the Human Rights Center of Harvard University Law School, and will finalize a coursebook on Human Rights and the Americas with HRP's executive director, James Cavallaro.
Bernard will be teaching in the Master's Program in Pubic Diplomacy during the Fall semester on public diplomacy and human rights advocacy.
SYNOPSIS
Public diplomacy is becoming more complex as NGO's, international organizations, media and international public opinion play an increasingly significant role. In his presentation, Professor Bernard Duhaime cited the coup d'état and military junta in Argentina from 1976-1983 to illustrate the role of non-state actors in calling attention to the forced disappearances of citizens and other atrocities of the regime. At the prodding of non-state actors, the U.S. government and other international institutions moved to end Argentina's human rights crisis. Professor Duhaime concluded by stressing the need for public diplomacy initiatives in enforcing human rights laws. Because there is no international human rights police force, NGO's and the international community need to continue to use public diplomacy to produce social change and punish human rights violators. For more information on this subject, he recommended reading:The Massacre at El Mozote by Mark Danner.
For more on this event, click here.
 
When
Tuesday, October 25, 2011 - 4:15pm
Stay in the Know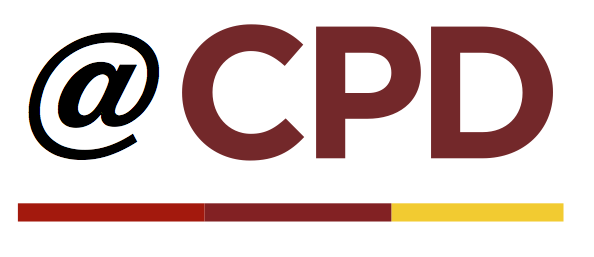 Public Diplomacy is a dynamic field, and CPD is committed to keeping you connected and informed about the critical developments that are shaping PD around the world.
Depending on your specific interests, you can subscribe to one or more of CPD's newsletters here.
To receive PD News digests directly to your inbox on a daily or weekly basis, click here.