Technology and Public Diplomacy Speaker Series: Michael Ayers
U.S.-Canada Fulbright scholar Cory Doctorow welcomed Michael Ayers, the Toshiba lawyer who negotiates their DRM deals for a discussion on digital rights management, copyright and new technology. Ayers started out as an engineer and switched to law. He was there when the anti-copying standards were set for DVDs, DVD audio, digital TV, Secure Digital cards, and he is the president of the DTLA consortium, which licenses out the DTCP control-ware from Hitachi, Intel, Matsushita, Sony, and Toshiba. Ayers is the chair of the "Business Group" for AACS, the technology that controls users of Blu-Ray and DVD-HD.
Click here to listen to audio of this event (34mb MP3, 1:20:08)

Click here to download the podcast in iTunes.
When
Wednesday, September 20, 2006 - 1:00am
Stay in the Know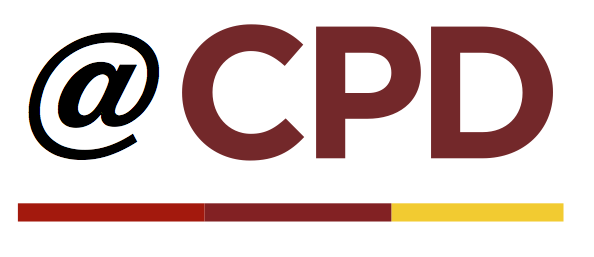 Public Diplomacy is a dynamic field, and CPD is committed to keeping you connected and informed about the critical developments that are shaping PD around the world.
Depending on your specific interests, you can subscribe to one or more of CPD's newsletters here.
To receive PD News digests directly to your inbox on a daily or weekly basis, click here.