Public Diplomacy Fall Speaker Series: Bruce Sterling
Cory Doctorow, the U.S. - Canada Fulbright Chair in Public Diplomacy, welcomed Bruce Sterling, science-fiction writer, futurist, and social critic. Sterling is best known as a pioneer in the cyberpunk movement in science-fiction to the USC Center on Public Diplomacy.
Click here to listen to audio of this event (23mb MP3, 1:05:39)

Click here to download the podcast in iTunes.
In the early 1990s, Sterling began to expand his career beyond writing science-fiction. He began publishing journalism and other non-fiction and also began work on projects related to technology and subverting traditional notions of intellectual property, such as his Dead Media Project. He also developed a strong interest in industrial design, which he has channeled into his Viridian Design project.
Sterling continues to publish science-fiction novels. His most recent novel, The Zenith Angle, was published in April 2004 by Del Ray.
Monday, September 25, 2006
2:00 pm
Annenberg, Room 204
When
Monday, September 25, 2006 - 8:00pm
Stay in the Know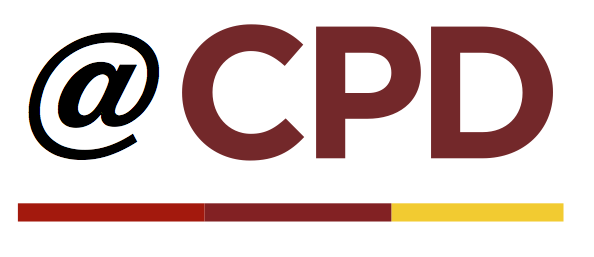 Public Diplomacy is a dynamic field, and CPD is committed to keeping you connected and informed about the critical developments that are shaping PD around the world.
Depending on your specific interests, you can subscribe to one or more of CPD's newsletters here.
To receive PD News digests directly to your inbox on a daily or weekly basis, click here.