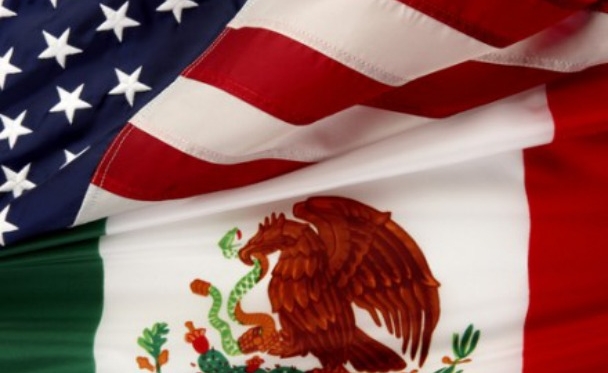 Mexican Public Diplomacy Workshop
Co-sponsored with USC Center on Public Diplomacy and the USC Center for International Studies
On Tuesday, February 26, the US-Mexico Network @ USC co-sponsored a moderated round table discussion with USC faculty and students which focused on the public diplomacy efforts of middle powers and specifically how those past experiences can be implemented into policy recommendations for Mexican public diplomacy efforts.
Moderated by Dr. Pamela K. Starr, Associate Professor of International Relations and Public Diplomacy and Director of the US-Mexico Network @USC, the roundtable discussion included the experiences and public diplomacy efforts of Chile, India, Israel, Canada, South Korea, and Mexico.
Speakers included:
• Jennyfer Salvo, Director of Communication, Fundación Imagen de Chile
• Riva Ganguly Das, Joint Secretary for Public Diplomacy, Indian Ministry of Foreign Affairs
• Juan Carlos Lara, Regional Affairs Officer, Embassy of Mexico in the United States
• Marco Antonio Morales, Ex-Director General for Political Analysis, Communications Office, Office of the Mexican Presidency
• Philip Seib, Director, USC Center on Public Diplomacy
• Nicholas J. Cull, Director, Master of Public Diplomacy Program, Annenberg School for Communication & Journalism, USC (chair)
• Robert Banks, Adjunct Professor, Master of Public Diplomacy Program, Annenberg School for Communication & Journalism
To view the video from this session, please click here.
Additional support for this event is from the Thomas Rivera Policy Institute at the USC Price School of Public Policy
When
Tuesday, February 26, 2013 - 2:00pm
Where
USC; ASC 207 (Geoffrey Cowan Forum)
Stay in the Know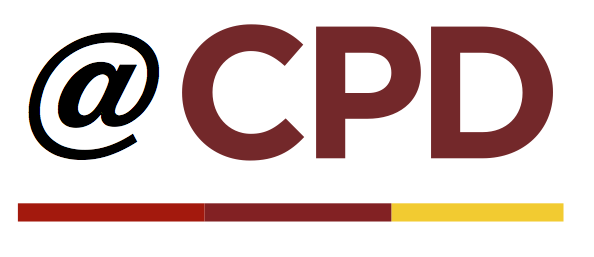 Public Diplomacy is a dynamic field, and CPD is committed to keeping you connected and informed about the critical developments that are shaping PD around the world.
Depending on your specific interests, you can subscribe to one or more of CPD's newsletters here.
To receive PD News digests directly to your inbox on a daily or weekly basis, click here.