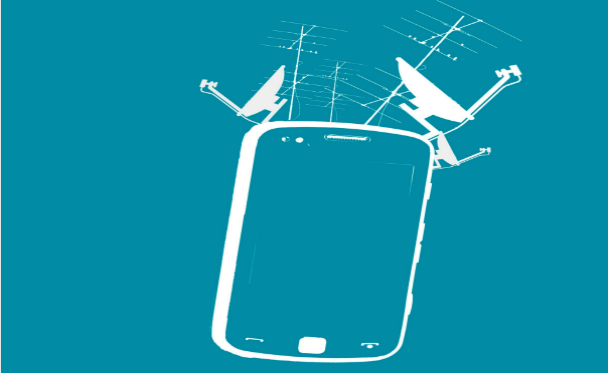 CPD in DC:  International Broadcasting in the Social Media Era Briefing
On April 1, 2013, the USC Center on Public Diplomacy and the Public Diplomacy Council hosted a briefing in Washington, D.C. as a follow-up to the March 1 conference at USC, "International Broadcasting in the Social Media Era."
At this event, participants continued the discussion on how broadcasting and social media will need to both compete and coexist. This event was geared for those who design and implement public diplomacy programs, as well as those in the media business. The ability to navigate this new media environment is crucial and invited panelists and guests raised ideas and concerns about this rapidly changing field.
Panelists included:
• Jill Dougherty, Foreign Affairs Correspondent, CNN
• Jim Laurie, Senior Consultant, China Central Television (CCTV-America)
• Adam Clayton Powell III, Senior Fellow, USC Annenberg Center on Communication Leadership & Policy (Welcome and Introductions)
• Philip Seib, Director, USC Center on Public Diplomacy (Moderator)
• Bruce Sherman, Director, Director, Office of Strategy and Development, Broadcasting Board of Governors (BBG)
In addition to this briefing and the March 1st conference, the CPD International Broadcasting Initiative is looking at this topic through the lens of a traditional public diplomacy actor, the U.S. government (USG). It will analyze USG broadcasting and social media capabilities in the context of best practices developed by international broadcasting entities such as the BBC, CCTV, Al Jazeera, and others.
For more information about CPD's International Broadcasting Initiative, please click here.
More information about CPD's March 1 conference at USC on International Broadcasting can be found here.
When
Monday, April 1, 2013 - 8:30am
Where
AFSA, 2101 E. Street, NW, Washington, DC
Stay in the Know
Public Diplomacy is a dynamic field, and CPD is committed to keeping you connected and informed about the critical developments that are shaping PD around the world. 
Depending on your specific interests, you can subscribe to one or more of CPD's newsletters >.
To receive PD News digests directly to your inbox on a daily or weekly basis, click here >.