Public Diplomacy in Conflict Environments
Given the resurgent nationalism across multiple regions and the growing centrality of information technology in sowing the seeds of distrust and violence, it is critical to rethink the role of public diplomacy in combating ideologies and narratives of adversarial state and non-state actors in current as well as emerging conflicts. This initiative seeks to explore priorities and actions in public outreach and engagement to counter information warfare and prevent future conflict.
CPD Publications, Analysis, & Multimedia
Related CPD Research Projects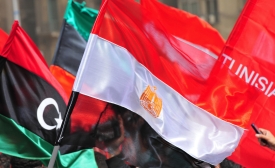 This project will critically analyze evolving public opinion in the MENA toward the U.S. and western foreign policy and consider its implications for the Arab spring, foreign policy processes, and peace and stability.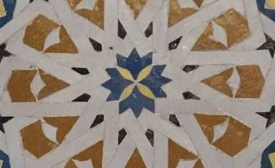 This study will examine the challenges and opportunities that exist in the case of Egypt particularly in terms of educational and cultural affairs. What is the current status of international education in the bilateral relationship between the U.S. and Egypt and how could enhanced educational ties strengthen relations between the two countries?