Rising Soft Power in a Multipolar World
This initiative explores the practices and trends in global engagement in emerging markets of varying political persuasions, including, but not limited to, China, Mexico, Brazil, India, Indonesia, Russia, and Turkey. It seeks to provide greater understanding of the forces reshaping public diplomacy and cultural relations globally.
Rising Soft Power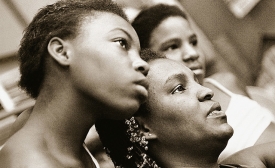 Although there is a burgeoning literature on South-South development cooperation, this scholarship has seldom considered the public diplomacy surrounding these initiatives. This project aims to address this gap by analyzing the public diplomacy channels, practices, and discourses of an emerging South-South cooperation provider in Africa: Brazil.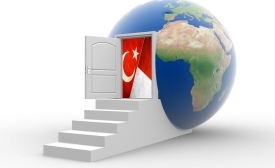 The global order is changing, and a new geopolitical blueprint is emerging. CPD Research Fellow Ellen Huijgh explores the public diplomacy of new emerging powers beyond the BRICS, paying particular attention to Indonesia and Turkey.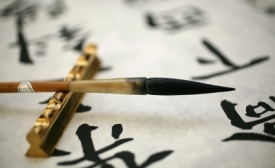 CPD is examining the Confucius Institutes in the United States as a platform for Chinese cultural diplomacy in the context of U.S.-China relations and higher-education management.