Research that focuses on government sponsored exchanges, academic exchanges, military exchanges, parliamentary exchanges, and professional training programs.
Related CPD Research Projects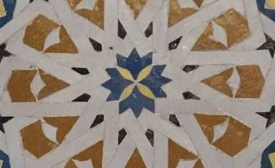 This study will examine the challenges and opportunities that exist in the case of Egypt particularly in terms of educational and cultural affairs. What is the current status of international education in the bilateral relationship between the U.S. and Egypt and how could enhanced educational ties strengthen relations between the two countries?