This Week in PD is a weekly curated selection of public diplomacy-relevant news from a global cross-section of English-language media outlets, including independent, corporate-owned and state-sponsored sources. Follow us via #TWiPD on Twitter and Facebook.
This Week in PD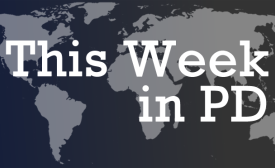 Tourism and nation branding have the potential to boost a country's soft power and convey values and culture. However, it's not always a win-win situation for governments (or tourists).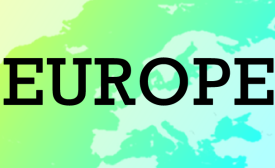 The ongoing crisis in Ukraine and uncertainty associated with the actions and 'propaganda' of Vladimir Putin and pro-Russian separatists have forced the diplomatic hands of the United States, Ukraine, Russia, and the European Union.
Pages