"In the Works" is CPD's periodic roundup of news from the international PD scholarly community. If you've taken up a new academic position, published a new work or recently embarked on a research project on a public diplomacy topic, let us know! All updates can be sent to [email protected]. Please be sure to use "In the Works" in the subject heading.
In the Works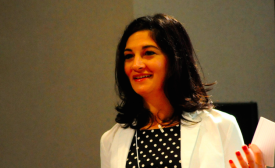 A new study of Turkish public diplomacy efforts, especially the role of NGO's and humanitarian aid in PD and teaching the first course on PD at Ankara University.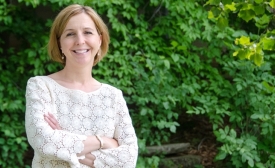 Tenure at Indiana University's Media School, a study trip to China, and a new look at PD practices of the U.S., Japan and China,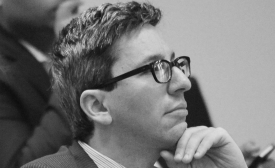 Research on the intersections between PD and international development and post-doctoral work at University of Texas, Austin and Oxford.
Pages