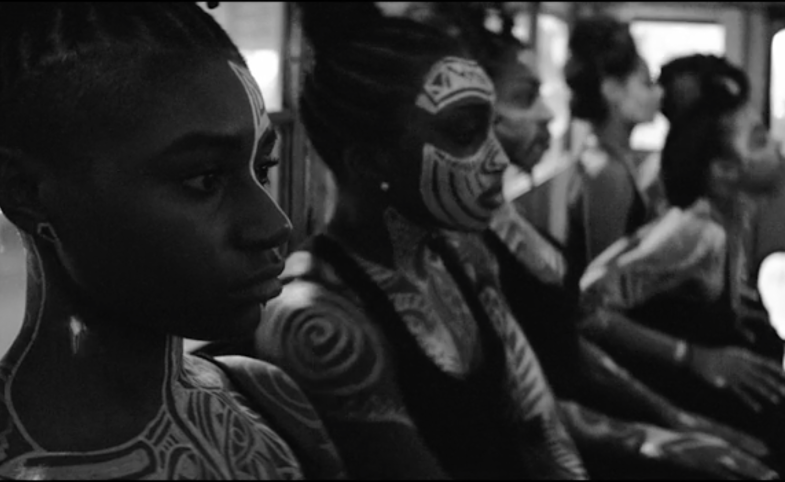 The Art Diplomacy of Laolu Senbanjo
Former human rights lawyer and current visual artist and musician Laolu Senbanjo is merging his Nigerian roots with the Brooklyn art scene to push the boundaries of indigenous art traditions through recuperation and reinvention. "A lot of my work is heavily influenced by the culture of my Yoruba heritage," said Senbanjo in a recent interview. His most recognized work is a form of body painting that he calls "the sacred art of the Ori," meaning "head" or "essence." His collaboration with Beyoncé on "Lemonade" led to his own mainstream fame, which he now hopes to use to create awareness around African artists.
Senbanjo describes his work as a history lesson in Yoruba culture. "There's a lot of codes and writing in what I do, and I want people to study it. I want it to end up in libraries and textbooks," he said. "This is a movement. If I know Picasso's life story, why shouldn't you know mine?"
The full interview is available here.
Visit CPD's Online Library
Explore CPD's vast online database featuring the latest books, articles, speeches and information on international organizations dedicated to public diplomacy. 
Visit our Online Library or click here to begin your search.
Stay in the Know
Public Diplomacy is a dynamic field, and CPD is committed to keeping you connected and informed about the critical developments that are shaping PD around the world. 
Depending on your specific interests, you can subscribe to one or more of CPD's newsletters >.
To receive PD News digests directly to your inbox on a daily or weekly basis, click here >.