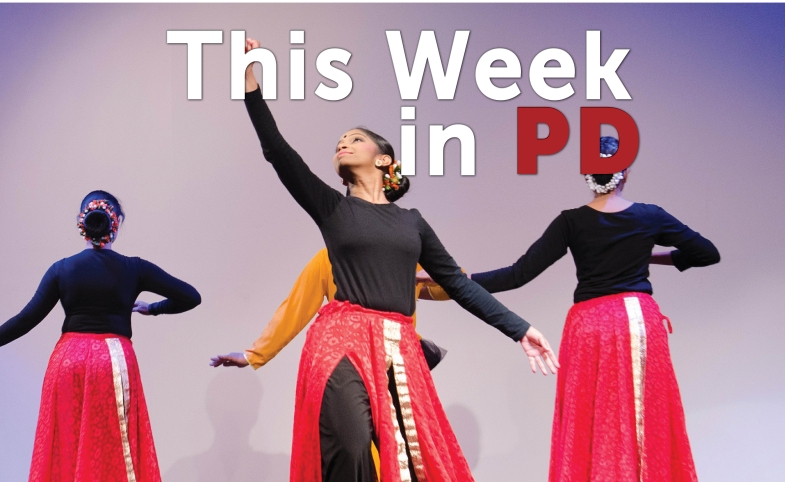 Artistic Expression: A Tool for Public Diplomacy
This week's PD News headlines illustrated how artistic expression can help build stronger relationships and increase a state's cultural visibility. A Broadway play about the Oslo Accords debuts in London next week, while the Ministry of Culture in India worked with Myanmar to host the "Festival of India" in Mandalay. Other articles looked at George Balanchine's use of ballet to connect the U.S. and the Soviet Union ​during the Cold War, the record number of attendees at Edinburgh International Festival and churches embracing streetwear. 
Want PD News in your inbox? Sign up for our daily and weekly digests. 
Visit CPD's Online Library
Explore CPD's vast online database featuring the latest books, articles, speeches and information on international organizations dedicated to public diplomacy. 
Visit our Online Library or click here to begin your search.
Stay in the Know
Public Diplomacy is a dynamic field, and CPD is committed to keeping you connected and informed about the critical developments that are shaping PD around the world. 
Depending on your specific interests, you can subscribe to one or more of CPD's newsletters >.
To receive PD News digests directly to your inbox on a daily or weekly basis, click here >.