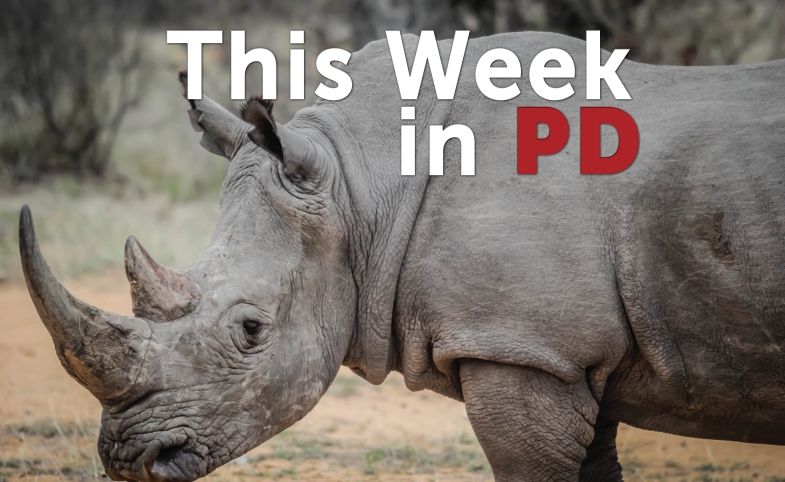 Branding: Projecting the Right Image to the World
This week's PD News headlines focused on nation branding strategies. The first branch of Japan House, an organization which aims to foster knowledge about Japanese culture, opened in Sao Paulo, Brazil, while a decade after poachers wiped out its native population of rhinoceros, Rwanda has reintroduced the animal to its National Parks in order to attract more tourists to the East African country. Other stories explored a Chinese NGO offering green technology to Myanmar that may help improve China's image abroad, as well as Swedish designers who created an "adorable" national brand identity for North Korea. 
Want PD News in your inbox? Sign up for our daily and weekly digests. 
Visit CPD's Online Library
Explore CPD's vast online database featuring the latest books, articles, speeches and information on international organizations dedicated to public diplomacy. 
Visit our Online Library or click here to begin your search.
Stay in the Know
Public Diplomacy is a dynamic field, and CPD is committed to keeping you connected and informed about the critical developments that are shaping PD around the world. 
Depending on your specific interests, you can subscribe to one or more of CPD's newsletters >.
To receive PD News digests directly to your inbox on a daily or weekly basis, click here >.