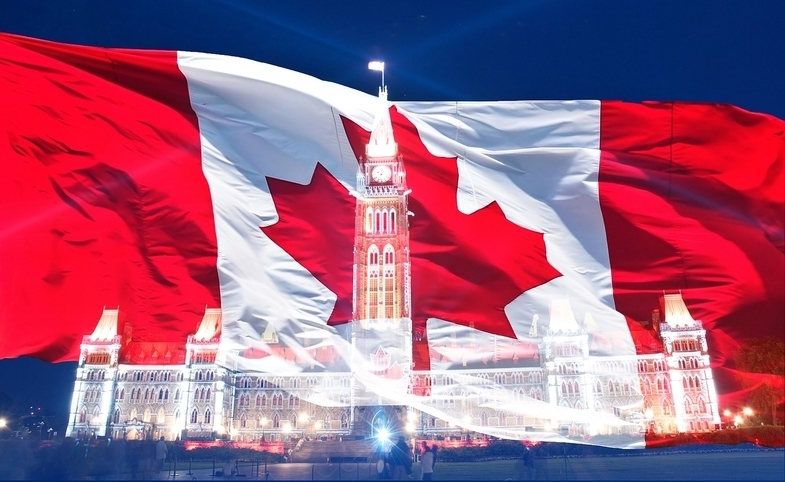 Canada: 150 Years in 30 Seconds
As part of the celebration of the 150th Anniversary of Canada, Historica Canada has launched a "Here's My Canada" initiative in which citizens are encouraged to explain what the country means to them in 30 seconds or less. This digital storytelling campaign represents a unique form of nation branding, choosing to tell the nation's story through the eyes of those living there rather than offering a simple, objective view of what makes the country great. Opinions differ: while one person calls Canada "a welcome home for love stories," another views it as "a second chance." In the end, however, those living there all agree that there is something special about their country.
To see more of these videos, check out the Here's My Canada website or explore their YouTube channel.
Visit CPD's Online Library
Explore CPD's vast online database featuring the latest books, articles, speeches and information on international organizations dedicated to public diplomacy. 
Visit our Online Library or click here to begin your search.