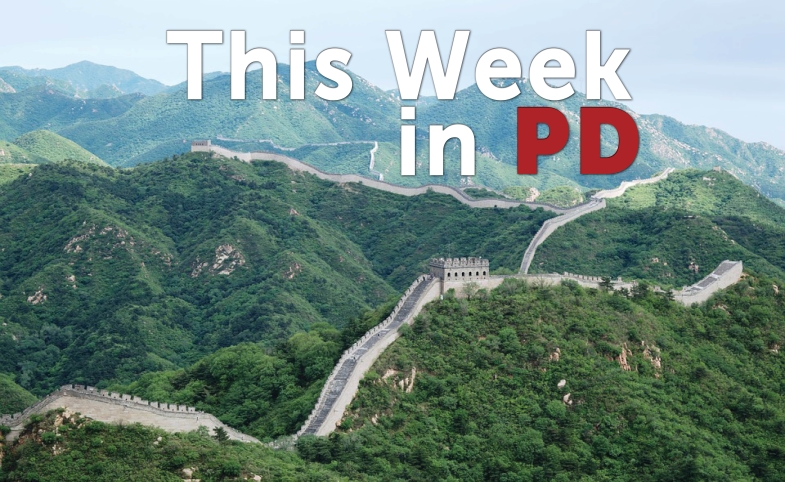 Chinese Soft Power: Beyond the Great Wall
This week's PD News headlines focused on China's public diplomacy initiatives, ranging from cultural exchanges to film and international advocacy. Chinese filmmakers participate in a joint film project with the other BRICS countries, while cultural exchanges between the Republic of China and Hong Kong promote meaningful relationships. Other headlines examined the role of China in promoting human rights worldwide, the hosting of the World Economic Forum in the Chinese city of Dalian, and the newly erected China Policy Center at the University of Texas, advancing U.S.-China and Texas-China relations.
Want PD News in your inbox? Sign up for our daily and weekly digests. 
Visit CPD's Online Library
Explore CPD's vast online database featuring the latest books, articles, speeches and information on international organizations dedicated to public diplomacy. 
Visit our Online Library or click here to begin your search.
Stay in the Know
Public Diplomacy is a dynamic field, and CPD is committed to keeping you connected and informed about the critical developments that are shaping PD around the world. 
Depending on your specific interests, you can subscribe to one or more of CPD's newsletters >.
To receive PD News digests directly to your inbox on a daily or weekly basis, click here >.