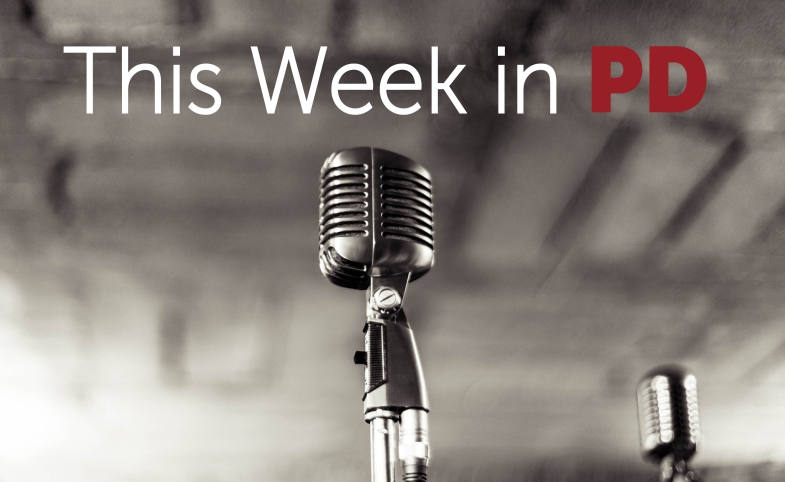 Creating global connections via cultural diplomacy
This week's PD News headlines looked at how cultural diplomacy is connecting global communities. Beijing is welcoming comedians from all over the world to headline shows, including a Fulbright scholar from Boston and a comedian from South Africa, while India's youth are being inspired by Korean entertainment and food. Other headlines looked at a Taiwanese television show being broadcast in El Salvador, China and Germany's commitment to establishing a cultural exchange, and the soft power potential of anime to increase tourism to Japan.
​Want PD News in your inbox? Sign up for our daily and weekly digests.
Visit CPD's Online Library
Explore CPD's vast online database featuring the latest books, articles, speeches and information on international organizations dedicated to public diplomacy. 
Visit our Online Library or click here to begin your search.
Stay in the Know
Public Diplomacy is a dynamic field, and CPD is committed to keeping you connected and informed about the critical developments that are shaping PD around the world. 
Depending on your specific interests, you can subscribe to one or more of CPD's newsletters >.
To receive PD News digests directly to your inbox on a daily or weekly basis, click here >.