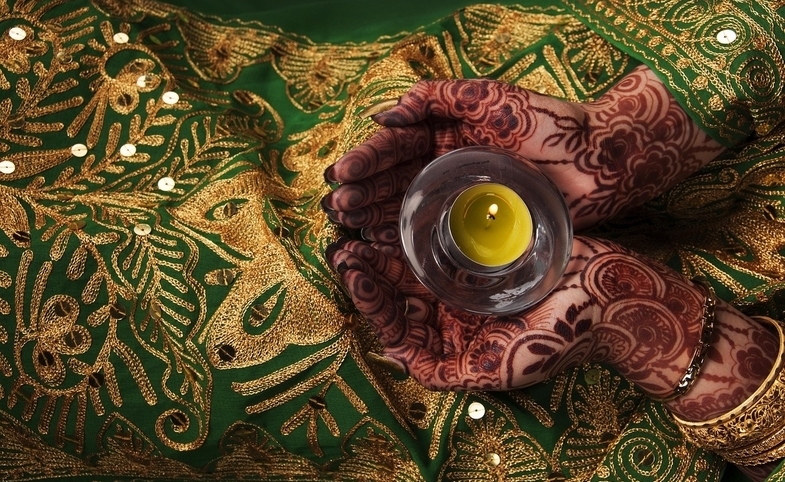 Cultural Diplomacy: India Does It Differently
Although terms like "public diplomacy" and "soft power" have become relatively commonplace in discussions of foreign policy and international influence, their definition can vary by country. India is one such example: rather than using these terms to describe cultural diplomacy practices, India prefers the term "international cultural relations." The article "Cultural Diplomacy: India Does It Differently" by Yudhishthir Raj Isar explores the uniqueness of India's cultural diplomacy practices, focusing on diaspora diplomacy and the image of "the global Indian" in addition to the emphasis on cultural relations.
The full article was published in the International Journal of Cultural Policy and is available online here.
Visit CPD's Online Library
Explore CPD's vast online database featuring the latest books, articles, speeches and information on international organizations dedicated to public diplomacy. 
Visit our Online Library or click here to begin your search.
Stay in the Know
Public Diplomacy is a dynamic field, and CPD is committed to keeping you connected and informed about the critical developments that are shaping PD around the world. 
Depending on your specific interests, you can subscribe to one or more of CPD's newsletters >.
To receive PD News digests directly to your inbox on a daily or weekly basis, click here >.