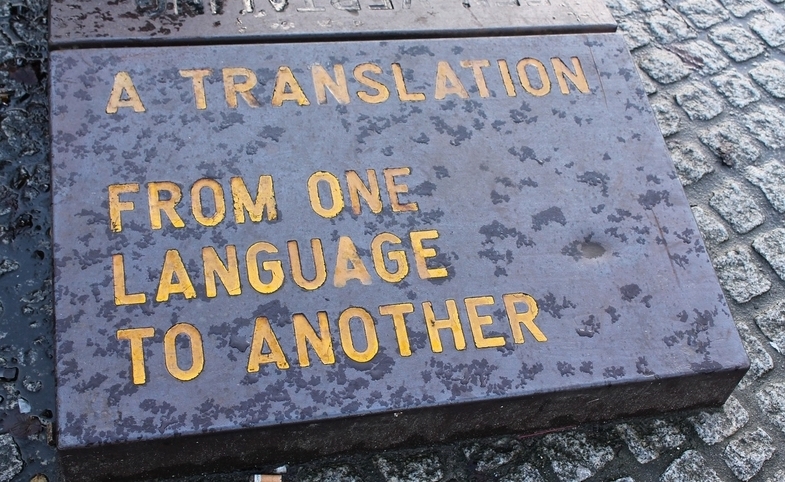 Cultural Relations on "Rough Translation"
A new NPR podcast takes cultural exchange to a new level by "explor[ing] how ideas we wrestle with in the U.S. are being discussed in the rest of the world." Hosted by Gregory Warner, the Rough Translation podcast hopes to brings stories from different countries, such as Brazil in the inaugural episode, and share them with listeners in the United States who are asked to put their prejudices aside and listen with an open mind. This can be difficult because as the host himself notes, "[At] times, your foreignness cuts the other way. You can hear the story being curated to what they think you want to hear. You watch your own assumptions clouding the picture. For good or ill, your outsider-ness is part of the story. Usually, it's the part of the story that's hardest to tell."
You can subscribe to the Rough Translation podcast or read Gregory Warner's article on the NPR website. The episode "Brazil in Black and White," is available below, but please note: parental discretion is advised.
Visit CPD's Online Library
Explore CPD's vast online database featuring the latest books, articles, speeches and information on international organizations dedicated to public diplomacy. 
Visit our Online Library or click here to begin your search.