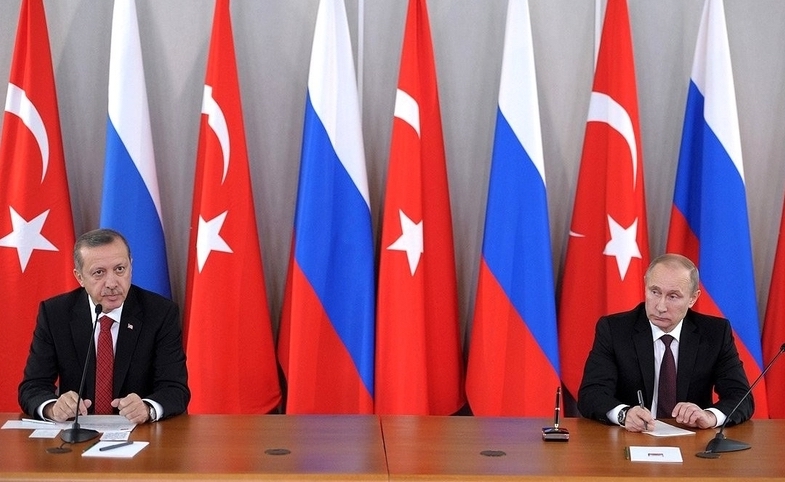 Digital Diplomacy as a Tool for Symbolic Violence
In a recent article, Sherzod Arapov from the University of World Economy and Diplomacy in Uzbekistan, focused on the use of symbolism in digital diplomacy to create "symbolic violence", defined as "a practice, manifested in deliberate action of a given diplomatic actor to damage his adversary's reputation, status and dignity through a certain set of actions, such as linguistic violence (e.g., insult, intimidation), disobeying diplomatic tact and so forth."
By analyzing the use of framing on Twitter to create symbolic violence, the author sought to examine how changes in practice come about and to answer two main questions: 1) How to explain the change in Russian and Turkish relations following the downing of the Russian pilot of Su-24 and 2) How much can social media be harnessed by governments to shape public opinion and influence the international reputation of diplomatic actors.
The article "The Use of Digital Diplomacy as a Tool for Symbolic Violence: Framing Analysis of Russian–Turkish Relations on Twitter" was published in the Cambridge Journal of Eurasian Studies. It is available online here.
Photo via the President of Russia I CC BY 4.0 (Image was cropped)
Visit CPD's Online Library
Explore CPD's vast online database featuring the latest books, articles, speeches and information on international organizations dedicated to public diplomacy. 
Visit our Online Library or click here to begin your search.