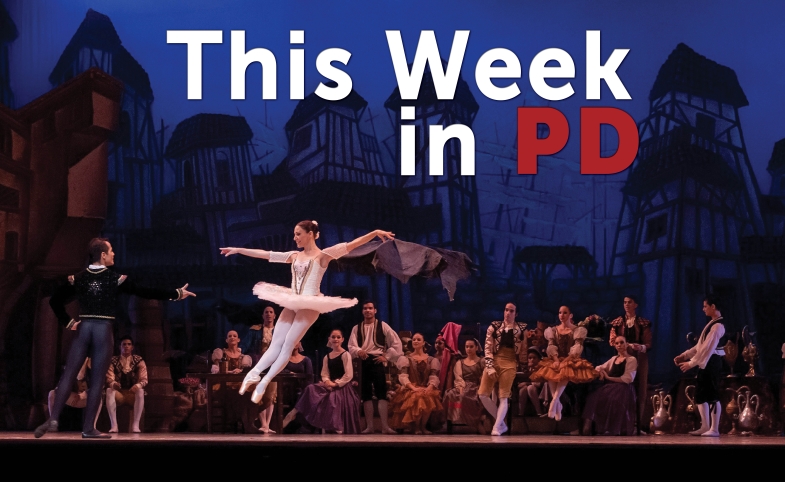 Diplomacy Through The Arts
This week's PD News headlines explored the arts as an important tool in cultural diplomacy. A New York City theatre festival is focused on introducing American audiences to Georgian playwrights, while an international exchange program between New Zealand and Korea highlights the two countries' artistic and cultural backgrounds. Other headlines explored an exhibit featuring Indian textiles in Kyrgyzstan, a new visitors pass allowing foreigners to experience Egyptian archaeology and museums, and an artistic exchange sending U.S. students to Sweden.
Want PD News in your inbox? Sign up for our daily and weekly digests. 
Visit CPD's Online Library
Explore CPD's vast online database featuring the latest books, articles, speeches and information on international organizations dedicated to public diplomacy. 
Visit our Online Library or click here to begin your search.
Stay in the Know
Public Diplomacy is a dynamic field, and CPD is committed to keeping you connected and informed about the critical developments that are shaping PD around the world. 
Depending on your specific interests, you can subscribe to one or more of CPD's newsletters >.
To receive PD News digests directly to your inbox on a daily or weekly basis, click here >.