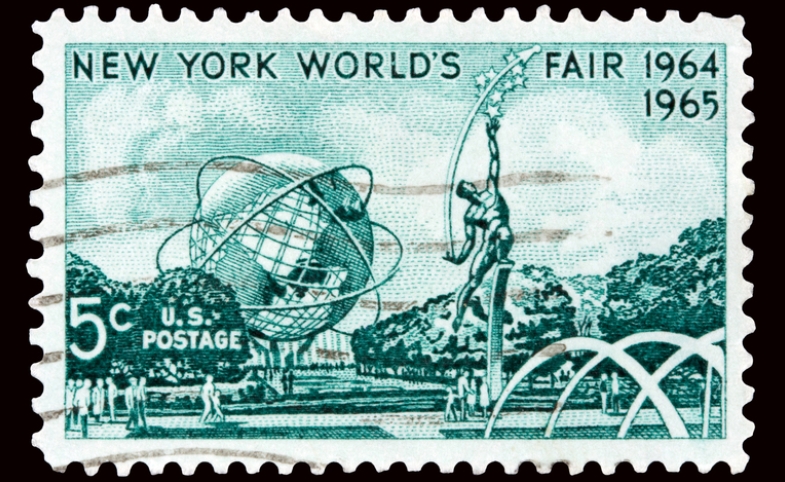 A Fair to Remember: World Expo Roundup
For over a hundred years, World Expos have provided a way for countries to present themselves to the rest of the world, both to showcase their progress and achievements as well as to share aspects of their culture. CPD has provided in-depth coverage of two of the most recent World Expos, the 2010 Shanghai Expo and the 2015 Milan Expo, as well as unique content related to these mega-events. 
 All About Expos
 Milan 2015
 Shanghai 2010
Angola
Brazil
Canada
China
France
Germany
Israel
Italy
Japan
Kazakhstan
Mexico
 North Korea
 Saudi Arabia
 South Africa
 South Korea
 Spain
 Sweden
 Taiwan
 UAE
 USA
 Vietnam
Photo courtesy of LawrenceLong via iStock; Icons are courtesy of Flat Icon Basic License and are attributed to the user Freepik. 
Visit CPD's Online Library
Explore CPD's vast online database featuring the latest books, articles, speeches and information on international organizations dedicated to public diplomacy. 
Visit our Online Library or click here to begin your search.