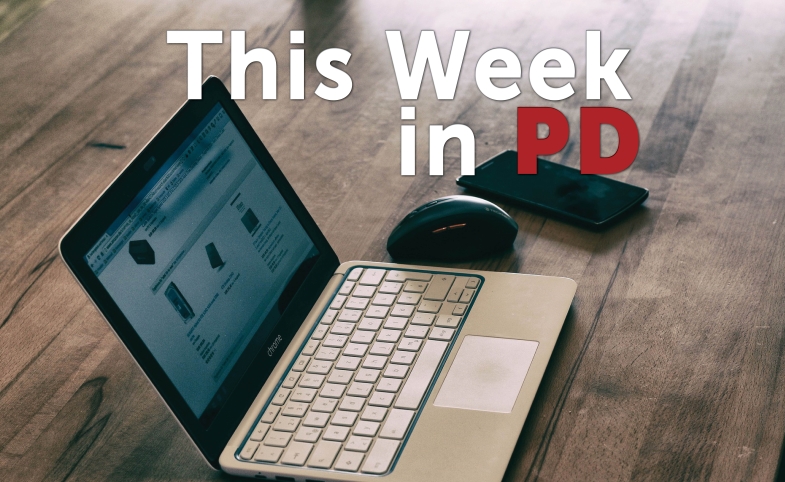 Going Digital: The Use of Online Tools in Public Diplomacy
This week's PD News roundup explores digital tools and their impact on public diplomacy. Facebook is adding a new feature to fight fake news and Palestinian diplomats recently attended a conference to learn new digital skills. Other stories looked at the role of the internet in shaping the image of Russian diplomats and a trending hashtag in India working to fight female victim shaming.
Visit CPD's Online Library
Explore CPD's vast online database featuring the latest books, articles, speeches and information on international organizations dedicated to public diplomacy. 
Visit our Online Library or click here to begin your search.