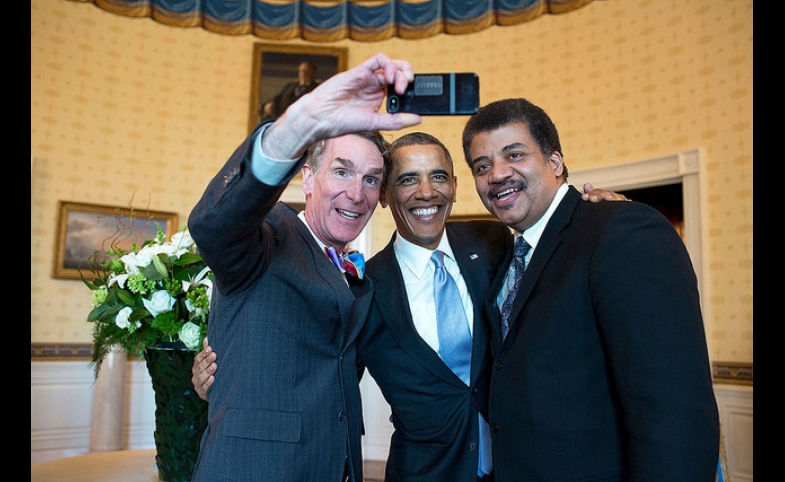 Instagram: World Leaders on Display
Instagram is a visual communications app that encourages users to share and comment on photos and videos. The app is especially popular among world leaders, including U.S. President Barack Obama, Indian Prime Minister Narendra Modi, and Russian Prime Minister Dmitry Medvedev, who use the digital platform to share behind-the-scenes images, or snaps, of their personal lives. A recent digital diplomacy study found that more than 130 world leaders and heads of state now have Instagram accounts, underscoring the app's ability to connect foreign governments and citizens online.
Click here for more PD Digital stories.
Photo by The White House / CC by-SA 2.0
Visit CPD's Online Library
Explore CPD's vast online database featuring the latest books, articles, speeches and information on international organizations dedicated to public diplomacy. 
Visit our Online Library or click here to begin your search.
Stay in the Know
Public Diplomacy is a dynamic field, and CPD is committed to keeping you connected and informed about the critical developments that are shaping PD around the world. 
Depending on your specific interests, you can subscribe to one or more of CPD's newsletters >.
To receive PD News digests directly to your inbox on a daily or weekly basis, click here >.