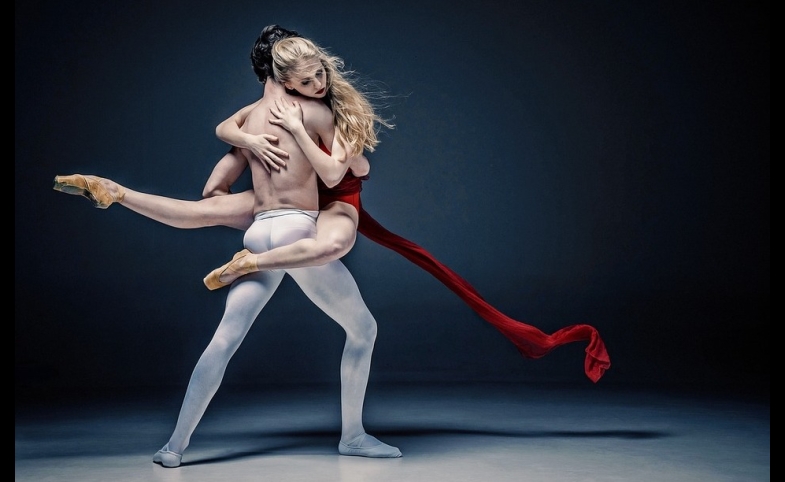 Juilliard Open Studios: Art School Diplomacy
How can technology play a role in bringing the arts to foreign publics? Juilliard, the performing arts conservatory, has introduced an app called Open Studios. The app, which is offered in both English and Chinese, allows users to explore a collection of interactive videos featuring topics such as the evolution of dance choreography, an inside look behind theatrical performances and artists describing their musical journey, all to give viewers a chance to experience the beauty of the artistic process.
Upon release of the app, Juilliard's President, Joseph W. Polisi, explained the impetus behind the creation of the app: "Juilliard embraces technology and a global view that allow us to engage with a much larger world outside our historic base in New York. This new app not only allows arts lovers to glimpse daily life at Juilliard – it also signals the School's broader commitment to becoming a global source for arts education and appreciation."
Click here for more PD Digital stories.
Visit CPD's Online Library
Explore CPD's vast online database featuring the latest books, articles, speeches and information on international organizations dedicated to public diplomacy. 
Visit our Online Library or click here to begin your search.
Stay in the Know
Public Diplomacy is a dynamic field, and CPD is committed to keeping you connected and informed about the critical developments that are shaping PD around the world. 
Depending on your specific interests, you can subscribe to one or more of CPD's newsletters >.
To receive PD News digests directly to your inbox on a daily or weekly basis, click here >.