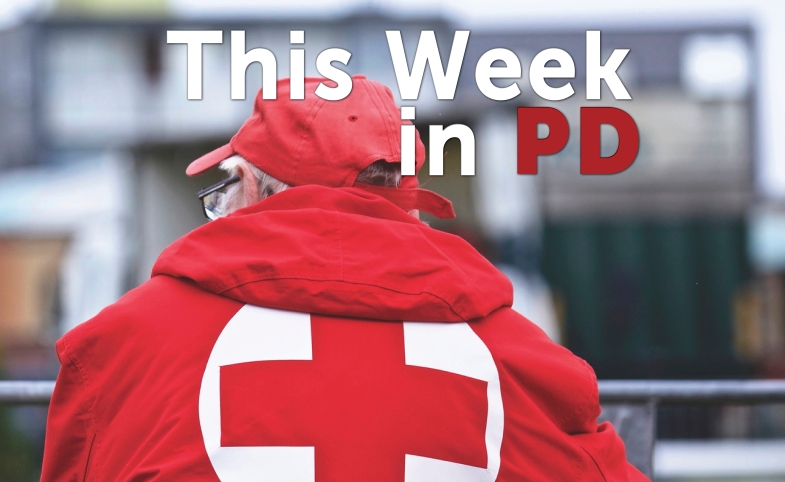 Non-State Actors Taking the Lead in Global Aid
This week's PD News headlines focused on the influence of non-state actors in advocacy and public diplomacy campaigns. Bill Gates, a strong opponent of the Trump's administration plan to cut foreign aid, met with President Trump at the White House, while Google announced a donation of $50M for twenty education nonprofits over the next two years. Other stories explored a social media campaign that raised $1M to deliver humanitarian aid to Somalia, and on the eve of the International Day for the Elimination of Racial Discrimination, the UN human rights chief urged governments to target hate speech. 
Want PD News in your inbox? Sign up for our daily and weekly digests.
Visit CPD's Online Library
Explore CPD's vast online database featuring the latest books, articles, speeches and information on international organizations dedicated to public diplomacy. 
Visit our Online Library or click here to begin your search.
Stay in the Know
Public Diplomacy is a dynamic field, and CPD is committed to keeping you connected and informed about the critical developments that are shaping PD around the world. 
Depending on your specific interests, you can subscribe to one or more of CPD's newsletters >.
To receive PD News digests directly to your inbox on a daily or weekly basis, click here >.