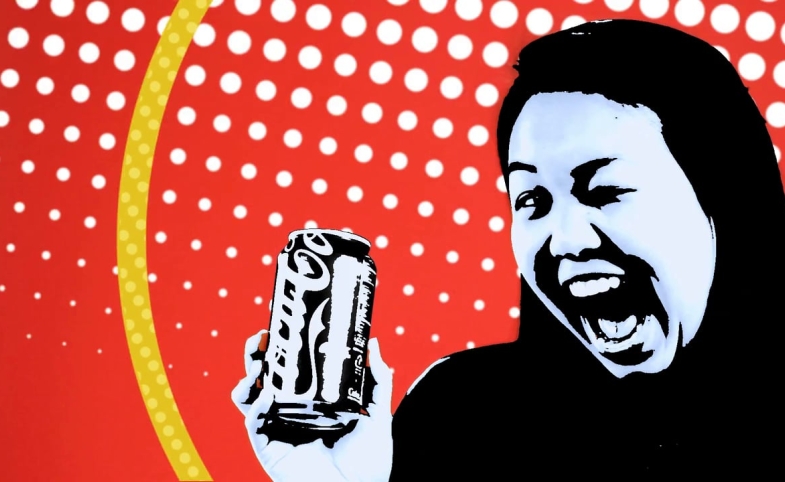 Pop Culture and PD in 2016
The intersections of popular culture and public diplomacy were particularly compelling in 2016. A look back at some highlights:
You can stay abreast of the latest developments in PD and pop culture by signing up for CPD's weekly newsletter or PD News digests and visiting our regularly updated PD Hub.
Image by Mud Mile Communications, via Vimeo
Visit CPD's Online Library
Explore CPD's vast online database featuring the latest books, articles, speeches and information on international organizations dedicated to public diplomacy. 
Visit our Online Library or click here to begin your search.
Stay in the Know
Public Diplomacy is a dynamic field, and CPD is committed to keeping you connected and informed about the critical developments that are shaping PD around the world. 
Depending on your specific interests, you can subscribe to one or more of CPD's newsletters >.
To receive PD News digests directly to your inbox on a daily or weekly basis, click here >.