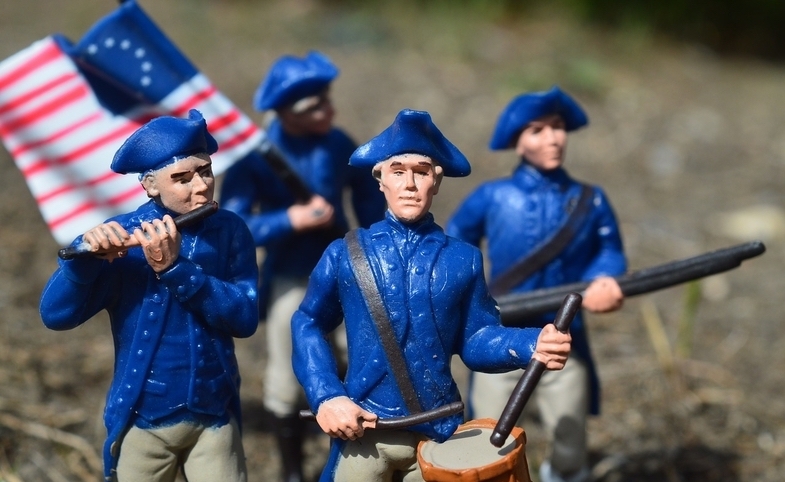 Public Diplomacy throughout U.S. History
Although "public diplomacy" is a relatively new concept, having been coined by Edmund Gullion in the 1960s, the practice itself has been around for centuries. Since the United States' inception, the government has used public diplomacy to engage with other countries. A new book by Caitlin E. Schindler, The Origins of Public Diplomacy in U.S. Statecraft, explores the history of public diplomacy in the United States, looking at six case studies from 1776 to 1948. According to the author, "[e]ach case looks specifically at the role foreign public engagement plays in American statecraft, while also identifying trends in American foreign public engagement and making connections between past practice of foreign public engagement and public diplomacy, and analyzing how trends and past practice or experience influenced modern American public diplomacy." 
The Origins of Public Diplomacy in U.S. Statecraft is part of the Palgrave Macmillan Series in Public Diplomacy and is available for either e-book or hardcover purchase on the Springer website.
Visit CPD's Online Library
Explore CPD's vast online database featuring the latest books, articles, speeches and information on international organizations dedicated to public diplomacy. 
Visit our Online Library or click here to begin your search.
Stay in the Know
Public Diplomacy is a dynamic field, and CPD is committed to keeping you connected and informed about the critical developments that are shaping PD around the world. 
Depending on your specific interests, you can subscribe to one or more of CPD's newsletters >.
To receive PD News digests directly to your inbox on a daily or weekly basis, click here >.