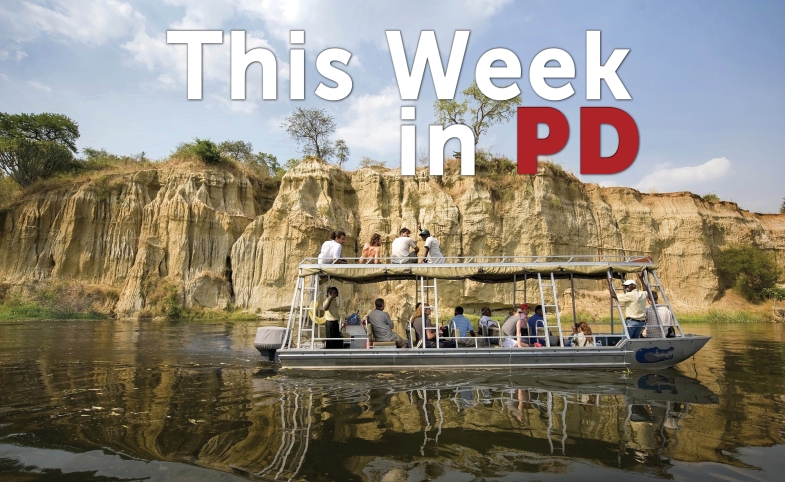 Public Diplomacy at Work in Africa
This week's PD News headlines focused on public diplomacy initiatives in Africa. A new sports and entertainment television provider has started broadcasting to households across Africa, while the United Nations Secretary-General visited Kenya to discuss International Women's Day and hailed the country's response to the refugee crisis. Other stories explored ONE Campaign's initiative working with Nigerian leaders to help send girls to school, a meeting with global business leaders to discuss how African business can provide significant economic benefit to the local economy, and the effect of Uganda's open-door policy to refugees on the country's natural resources.
Visit CPD's Online Library
Explore CPD's vast online database featuring the latest books, articles, speeches and information on international organizations dedicated to public diplomacy. 
Visit our Online Library or click here to begin your search.
Stay in the Know
Public Diplomacy is a dynamic field, and CPD is committed to keeping you connected and informed about the critical developments that are shaping PD around the world. 
Depending on your specific interests, you can subscribe to one or more of CPD's newsletters >.
To receive PD News digests directly to your inbox on a daily or weekly basis, click here >.