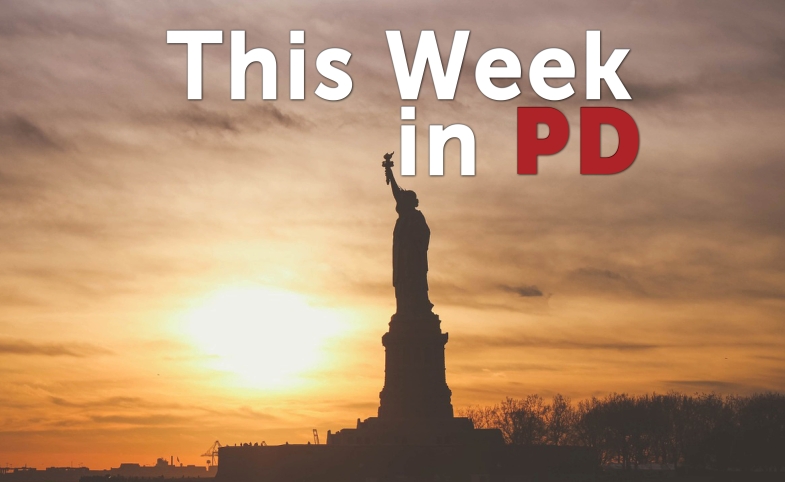 Refugees, Immigration & Diplomacy
This week's PD News headlines focused on the refugee crisis and responses to the Trump administration's immigration strategy. Artists from around the world responded to the refugee ban with hand-drawn messages of support posted on Twitter, while Starbucks announced a plan to hire 10,000 refugees in the next five years. Other stories looked at the Berlin Film Festival's cultural activities and exchanges for refugees, female judges and activists in politics who are speaking out against Trump's words and actions, and what will come of U.S. international exchanges as new immigration policies take form.
​Want PD News in your inbox? Sign up for our daily and weekly digests.
Visit CPD's Online Library
Explore CPD's vast online database featuring the latest books, articles, speeches and information on international organizations dedicated to public diplomacy. 
Visit our Online Library or click here to begin your search.
Stay in the Know
Public Diplomacy is a dynamic field, and CPD is committed to keeping you connected and informed about the critical developments that are shaping PD around the world. 
Depending on your specific interests, you can subscribe to one or more of CPD's newsletters >.
To receive PD News digests directly to your inbox on a daily or weekly basis, click here >.