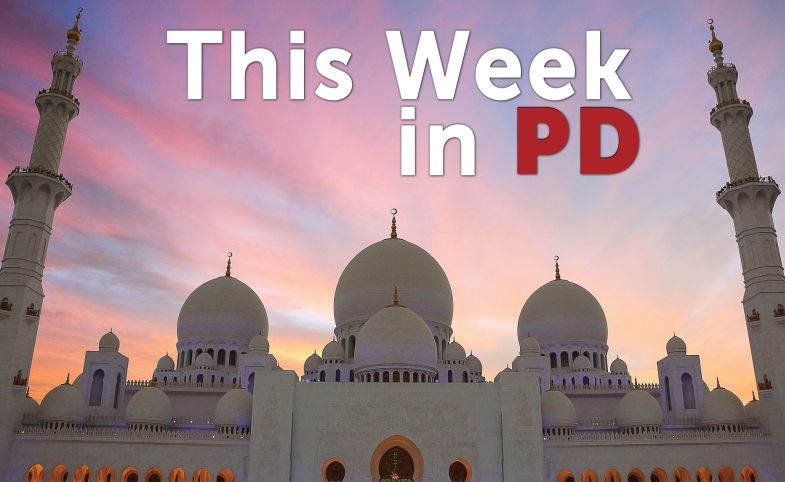 Rising Religious Diplomacy
Faith Diplomacy was in the spotlight in this week's PD News roundup. Pope Francis promoted peace and unity on a trip to Colombia, while spiritual leaders of Azerbaijan and Armenia will lead the Nagorno-Karabakh negotiations. Additionally, Saudi Arabia is turning to religion to restore their economy and encourage tourism, and Egypt is set to restore a historic Jewish synagogue in Alexandria.
Want PD News in your inbox? Sign up for our daily and weekly digests. 
Visit CPD's Online Library
Explore CPD's vast online database featuring the latest books, articles, speeches and information on international organizations dedicated to public diplomacy. 
Visit our Online Library or click here to begin your search.
Stay in the Know
Public Diplomacy is a dynamic field, and CPD is committed to keeping you connected and informed about the critical developments that are shaping PD around the world. 
Depending on your specific interests, you can subscribe to one or more of CPD's newsletters >.
To receive PD News digests directly to your inbox on a daily or weekly basis, click here >.