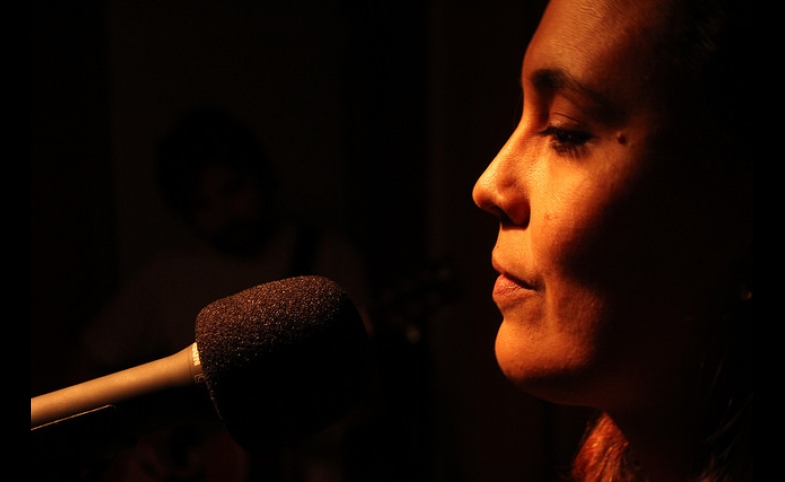 Rolltape Radio: Personal Podcasting
Rolltape Radio is a mobile application that records and shares short audio clips, allowing users to tell their story in their own voices. These messages are publicly broadcast, both within the Rolltape platform and online via links. By encouraging submissions on all manner of topics, from poetry about Dalit rights to an interview with a French exchange student, this tool enables subscribers to share their stories with the world. 
Click here for more PD Digital stories. 
Photo by Victor Pimentel | CC BY 2.0 
Visit CPD's Online Library
Explore CPD's vast online database featuring the latest books, articles, speeches and information on international organizations dedicated to public diplomacy. 
Visit our Online Library or click here to begin your search.
Stay in the Know
Public Diplomacy is a dynamic field, and CPD is committed to keeping you connected and informed about the critical developments that are shaping PD around the world. 
Depending on your specific interests, you can subscribe to one or more of CPD's newsletters >.
To receive PD News digests directly to your inbox on a daily or weekly basis, click here >.