mofa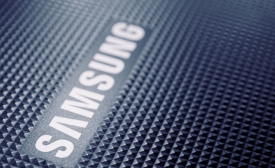 Korea faces distinct political, cultural, and technological challenges to reach its full potential.
The professors come from different backgrounds and academic specialities [...] Now they are volunteering their time and experience to help MOFA develop new ideas and improve existing outreach efforts and programs. By bringing a fresh perspective, combined with extensive personal experience in Korea, we hope to get constructive criticism and new ideas to improve our work — strengthening Korea's image and helping to attract more interest abroad in learning about Korea as a country, along with its rich culture, language and heritage.
MOFA will follow up with a wide range of activities next year, such as sending performance groups on cultural diplomacy tours throughout the region, according to the director-general.