north korea diplomacy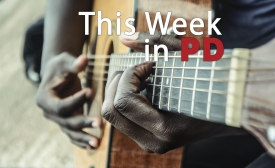 This week's stories focused on non-traditional public diplomacy tools.
A horde of foreign fun-runners took to the streets of Pyongyang on Sunday for an annual marathon that has become one of the North Korean capital's most popular tourist events. Officially called the Mangyongdae Prize International Marathon, the race became an instant hit with tourists looking to run in possibly the world's most exotic locale when it was opened up to amateur foreign runners in 2014.
North Korea's current foreign policy is based around only two things -- surviving and respect. "Ultimately they want to be recognized as a nuclear power and then reset their relations with some of their antagonists, South Korea and then the US, as a nuclear power," he said.