The CPD Blog is intended to stimulate dialog among scholars and practitioners from around the world in the public diplomacy sphere. The opinions represented here are the authors' own and do not necessarily reflect CPD's views. For blogger guidelines, click here.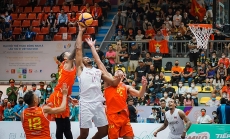 In May 2022, Vietnam hosted the largest regional sports event since COVID-19 and opened the door to new PD opportunities.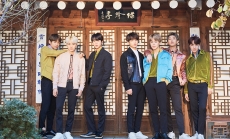 A popular South Korean musical group attended the 76th UN General Assembly as "Special Presidential Envoy for Future Generations and Culture."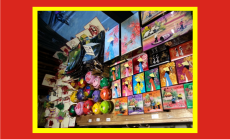 Jenny Le on the public diplomacy shortcomings of Vietnam's pavilion at Expo Milan.
Join the Conversation
Interested in contributing to the CPD Blog? We welcome your posts. Read our guidelines and find out how you can submit blogs and photo essays >.