Design and Creativity in Public Diplomacy
Many public diplomacy and global engagement programs and activities fail, not because they are not relevant or important, but because they do not appeal to their intended audiences and users. In this innovative new research program, CPD will explore how to unleash creativity and employ user-friendly design principles to develop solutions to public diplomacy challenges.
Events, Conferences & Workshops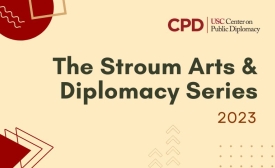 The event series focuses on the intersection of public diplomacy and the arts, featuring thoughtful discussions on urgent global social issues.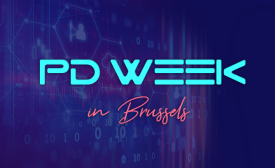 CPD was in Brussels Feb. 4-7, 2019 for a PD-filled week: a public diplomacy strategy workshop and the return of "Diplocamp."
Related CPD Research Projects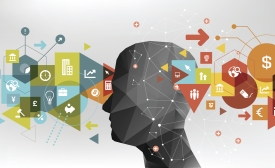 Principal Investigator:
Ilan Manor, CPD Research Fellow 2019-21