Research that focuses on cultural diplomacy conducted through the arts, music, food, sports and literature.
Events, Conferences & Workshops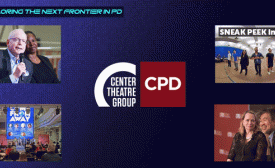 This CPD-CTG creative collaboration on November 14 explored the power of empathy in both the arts and public diplomacy.
Related CPD Research Projects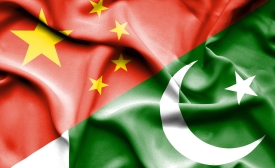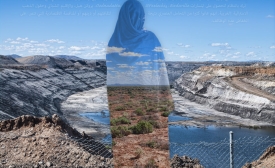 This project assessed the impact of arts, culture, and media in Afghanistan and Pakistan, with the goal of developing recommendations for U.S. public diplomacy policy towards each country.