Research that focuses on the public diplomacy work of corporations, non-governmental organizations, citizens, multilateral institutions and terrorist organizations.
CPD Publications, Analysis, & Multimedia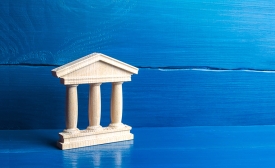 The latest issue of CPD Perspectives is an article about museum diplomacy by CPD Research Fellow Sascha Priewe.
Related CPD Research Projects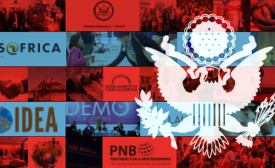 Governments face a lack of resources to meet citizen demands and collective interests at home and abroad. This project is designed to expand efforts to evaluate current policy to engage with and invest in projects with diaspora organizations, aka "diaspora diplomacy."
While significant attention has been given to how political groups in the Arab world use the media to intimidate enemies and instill fear in times of conflict, the use of public diplomacy by local and regional actors in the region remains understudied. This project examined the use of public diplomacy by non-state actors in the Arab world, including Islamist groups.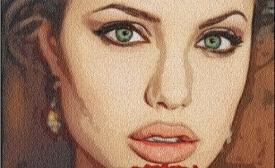 This project evaluated the effectiveness and value of Celebrity Diplomacy. Particular emphasis was placed on the United Nations. The project convened a workshop on the theme of Celebrity Diplomacy in April 2009.