Research that includes global public opinion surveys that discuss the perception or feelings of one public towards a foreign government or public.
Related CPD Research Projects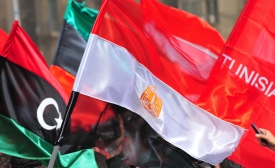 This project critically analyzed evolving public opinion in the MENA toward the U.S. and Western foreign policy and consider its implications for the Arab Spring, foreign policy processes, and peace and stability.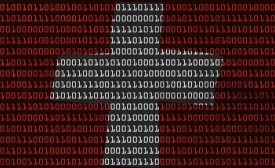 This project is designed to conceptualize and validate an integrated country image measurement instrument that allows PD practitioners and researchers to carry out comparative analysis of country images across countries, stakeholder groups, and different media.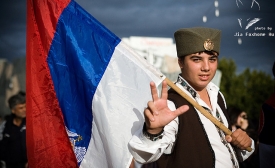 This case study examined the effectiveness of the U.S. media strategy at four crucial moments prior to and during the conflict: the Racak massacre, the Rambouillet conference, the first days of the air campaign and Serbian ethnic cleansing, and the endgame.