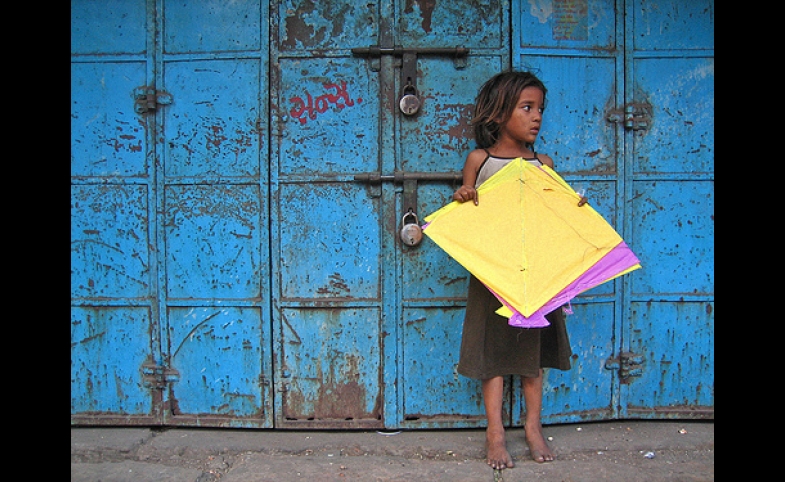 Snapchat: Geofilters for City Diplomacy
Snapchat is a mobile application that allows people to take and share pictures and videos instantly, which can be tagged by location. This geofilter aspect can function as a tool for city diplomacy, especially since many of the filters are created by local artists to express the character of their environment. Snapchat also acts as a medium for cultural diplomacy by sharing crowdsourced stories to its users about happenings around the world, from kite festivals in Gujarat, India, to Australia Day.
Click here for more PD Digital stories.
Photo by Meena Kadri / CC by-SA 2.0
Visit CPD's Online Library
Explore CPD's vast online database featuring the latest books, articles, speeches and information on international organizations dedicated to public diplomacy. 
Visit our Online Library or click here to begin your search.
Stay in the Know
Public Diplomacy is a dynamic field, and CPD is committed to keeping you connected and informed about the critical developments that are shaping PD around the world. 
Depending on your specific interests, you can subscribe to one or more of CPD's newsletters >.
To receive PD News digests directly to your inbox on a daily or weekly basis, click here >.