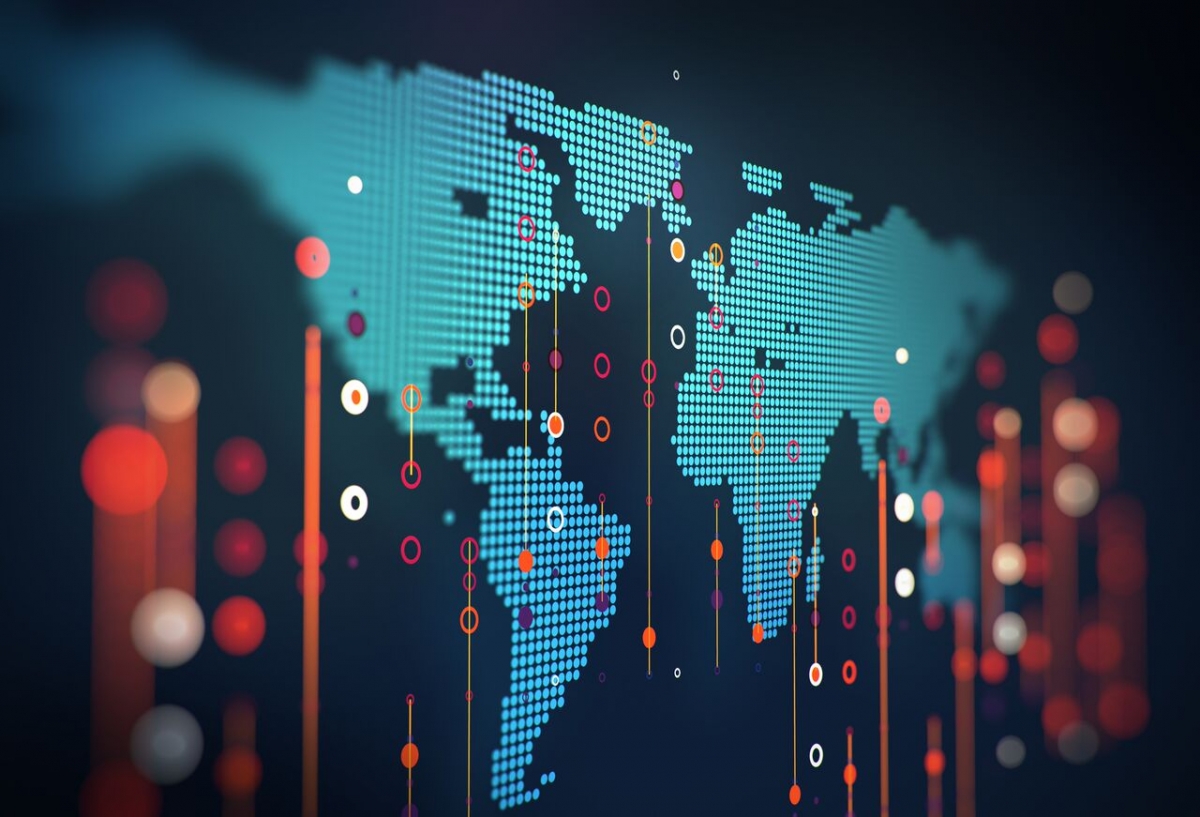 In an age of information abundance, merely sharing information is neither sufficient nor effective to inform and influence PD stakeholders. To capture audience attention and get buy-in, it is imperative to craft and tell compelling stories.
For those working in the public diplomacy and NGO sectors, telling your organization's story is crucial to developing relationships, finding funding, and creating a support base. A strong social media, mobile, and digital presence across platforms can help get this story heard.
This course introduces various narrative techniques and storytelling tools to improve public diplomacy practices and impact. Experts from a cross-section of disciplines, including journalism, entertainment, data visualization, and strategic marketing, will share their insights.
This three day CPD Mini-Course on Public Diplomacy will teach you the foundations, tools, techniques, to more effectively tell the story of the work you are doing to the public using a variety of platforms and tools.
The workshop is comprised of five modules:
Narrating Public Diplomacy
Story Design in Entertainment
Engaging Your Audience Through Multimedia Storytelling
Creating Social Stories
Narrative Branding
Tuition: $2,250 per person inclusive of course materials and some meals. Organizations wishing to send more than one participant can obtain a discounted tuition of $1,850.
For over ten years, the USC Center on Public Diplomacy has been the go-to program for diplomats, non-state actors, international organizations, scholars, and business executives to engage in public diplomacy training. Our unique learning model of dialogue, presentations, simulations, and small group discussions provide participants the tools and skills needed for the practice of public diplomacy.