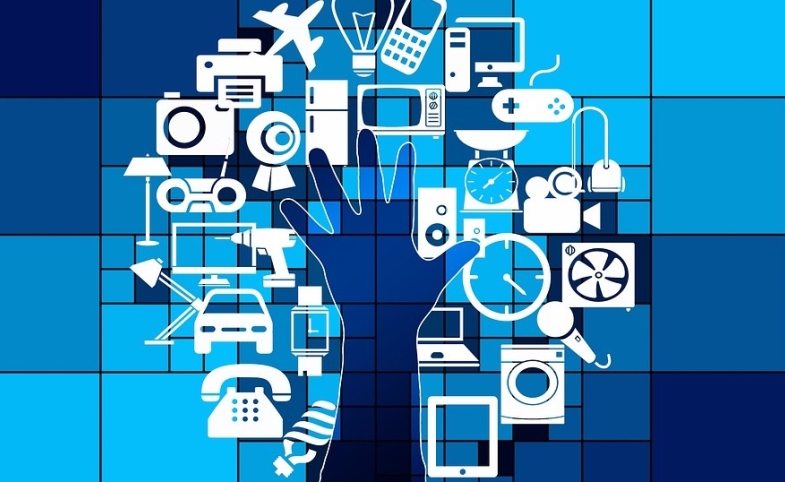 CPD Cited in UN Foundation Roundup of PD Resources
For the second year in a row, CPD has been featured in the list of top public diplomacy resources compiled by the UN Foundation's Blog Global Connections. "The USC Center on Public Diplomacy, a partnership between the Annenberg School for Communication and Journalism and the USC School of International Relations, has an incredible wealth of news, research, and analyses, not to mention a thoughtful look at the definition of public diplomacy," writes Aaron Sherinian, the UN Foundation's Chief Communications and Marketing Officer.
To read the full line-up of five favorite PD resources, click here.
Visit CPD's Online Library
Explore CPD's vast online database featuring the latest books, articles, speeches and information on international organizations dedicated to public diplomacy. 
Visit our Online Library or click here to begin your search.
Stay in the Know
Public Diplomacy is a dynamic field, and CPD is committed to keeping you connected and informed about the critical developments that are shaping PD around the world. 
Depending on your specific interests, you can subscribe to one or more of CPD's newsletters >.
To receive PD News digests directly to your inbox on a daily or weekly basis, click here >.