Newest CPD Perspectives Paper Focuses on Buddhist Diplomacy
The latest contribution to CPD's Faith Diplomacy Initiative is a CPD Perspectives on Public Diplomacy paper titled "Buddhist Diplomacy: History and Status Quo" by CPD contributing scholar Juyan Zhang. The paper examines how Buddhism has utilized public diplomacy in disseminating the religion throughout the centuries.
Juyan Zhang, Assistant Professor at the Department of Communication, University of Texas at San Antonio and CPD Contributing Scholar on Faith Diplomacy, charts how the Buddhist religion has depended on diplomacy since its foundation. Buddhism, a religion that has approximately 300 million followers today, has a rich history which intersects with the political and economic contexts of many nations. The continued spread of Buddhism and its use of public diplomacy methods make it ripe for research on the role of Buddhist diplomacy in modern times. Zhang's paper reviews diplomatic endeavors undertaken by the Buddha and his first disciples to spread his teachings as well as the methods employed by other individuals, groups and nations to spread the faith and inform publics about Buddhism throughout Asia and the rest of the world.
Read the entire paper here.
Learn more about CPD's Faith Diplomacy Initiative.
Read CPD's Essays on Faith Diplomacy.
CPD Perspectives is a periodic publication from the USC Center on Public Diplomacy, and highlights scholarship intended to stimulate critical thinking about the study and practice of public diplomacy.
Stay in the Know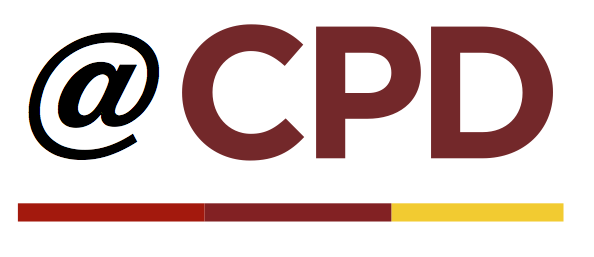 Public Diplomacy is a dynamic field, and CPD is committed to keeping you connected and informed about the critical developments that are shaping PD around the world.
Depending on your specific interests, you can subscribe to one or more of CPD's newsletters here.
To receive PD News digests directly to your inbox on a daily or weekly basis, click here.