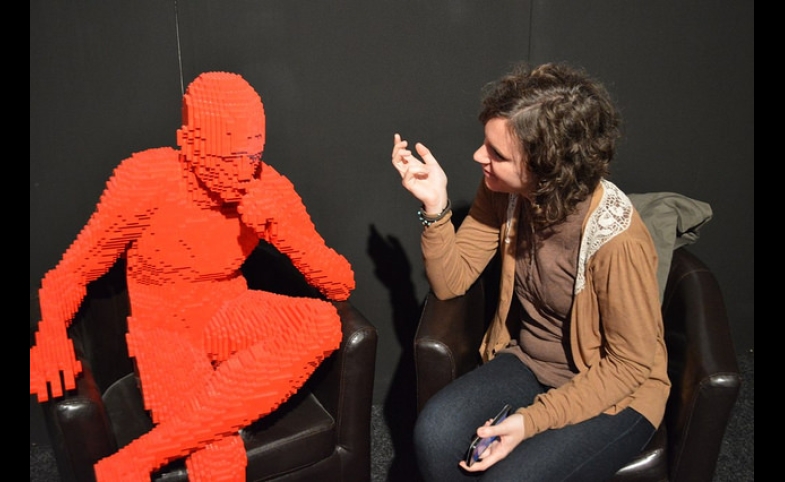 StoryCorps: Interviews that Matter
StoryCorps is a platform for recording and gathering interviews. With a quiet space, someone to interview, and a phone, a personal story can be collected and shared with the world; these oral histories are also archived at the American Folklife Center at the United States Library of Congress. One notable use of this tool is by the Ethiopian Diaspora Fellowship, which connects Ethiopian-Americans to their homeland. The fellows record interviews with the people they encounter, boosting cross-cultural ties and understanding. 
Click here for more PD Digital stories.
Photo by Matt Brown | CC by-SA 2.0 
Visit CPD's Online Library
Explore CPD's vast online database featuring the latest books, articles, speeches and information on international organizations dedicated to public diplomacy. 
Visit our Online Library or click here to begin your search.
Stay in the Know
Public Diplomacy is a dynamic field, and CPD is committed to keeping you connected and informed about the critical developments that are shaping PD around the world. 
Depending on your specific interests, you can subscribe to one or more of CPD's newsletters >.
To receive PD News digests directly to your inbox on a daily or weekly basis, click here >.