2018 pyeongchang winter olympics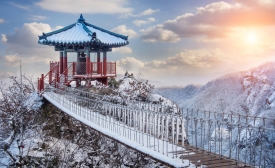 Award-winning sports journalist Alan Abrahamson discusses the Olympic movement's role in global peacebuilding.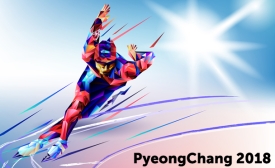 What is the message to the world when So. Korea, China, and Japan are all holding Olympics? Find out more about the regional influence of East Asia?
Arirang TV looks at the impact of the 2018 winter games on North Korea-South Korea relations.