digital & tech diplomacy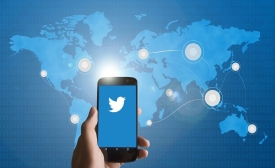 The newly released 2018 Twiplomacy study analyzes the social media presence and impact of heads of government across the globe.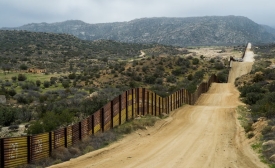 VR as a tool for cross-cultural understanding of the immigrant experience.
This Week in PD, we share international news on cultural diplomacy, international broadcasting, soft power and more.