knowledge diplomacy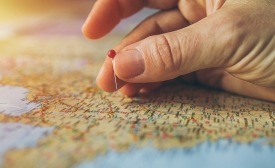 Bright young minds are increasingly global, requiring countries to accommodate new migration trends in human capital.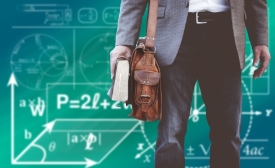 A look at how well countries in Africa and Asia, as well as cities, have attracted international students and workers.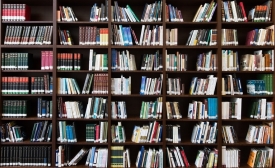 New forms of international relations, where knowledge diplomacy is a significant soft power tool, are being shaped.