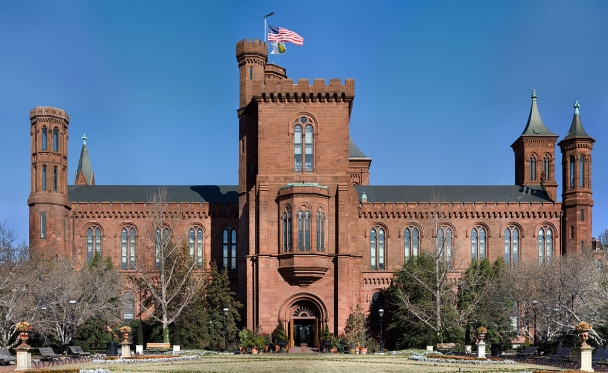 Smithsonian Approaches to Cultural Diplomacy
From Erbil to Sarajevo to American Spaces around the world — how is the Smithsonian using its curators, educators, researchers and experts to train colleagues to save cultural heritage at risk; use museums to foster peace and reconciliation; give access to global audiences to engage with its millions of collections, programs and digital tools in new ways? Aviva Rosenthal, Deputy Director of the Smithsonian's Office of International Relations and moderator Professor Nicholas Cull, Director of the Master of Public Diplomacy program at the USC Annenberg School for Communications discussed this topic further. 
Missed the program? You can watch the conversation with Aviva here.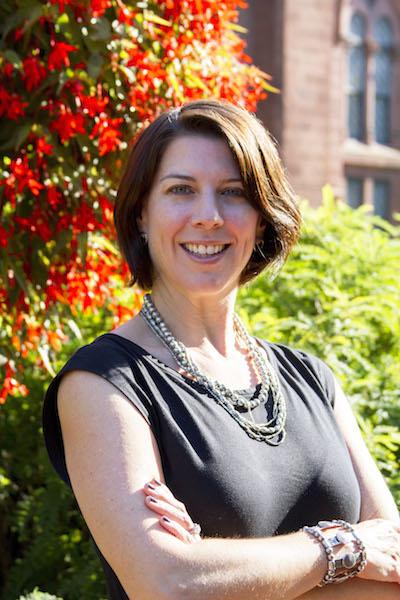 About the speaker
Aviva Rosenthal is Deputy Director of the Smithsonian's Office of International Relations (OIR). She has more than 20 years of diverse experience in government, business and the non-profit sector.
At OIR, Aviva manages a vast portfolio of strategic partnerships between the Smithsonian Institution and international governments, foundations, NGOs, and other organizations, as well as ongoing collaborations between the Smithsonian and various U.S. federal agencies including the U.S. Department of State. 
Before joining the Smithsonian in 2013, Aviva served as Chief of Staff to the Undersecretary for Public Diplomacy and Public Affairs at the U.S. Department of State. Aviva brought to the State Department more than 10 years of experience directing various non-profits focused on promoting civic engagement through traveling exhibits, curriculum development, public relations, use of celebrity and corporate marketing partnerships.  She began her career in Washington, DC working for a communications and political consulting firm and in 1997 she was hired as a Special Assistant to the President and Deputy Director of Presidential Scheduling at the White House. In that capacity she coordinated the policy and political priorities of various offices within the White House, the Cabinet, and other key stakeholders into the highly detailed schedule of the President and the meticulously planned elements of the events that comprise it. Aviva was responsible for planning First Lady Hillary Rodham Clinton's historic trip to Africa in 1997, and President Clinton's trip to China in 1998, as well as numerous G-8, APEC and other global summit meetings.
Aviva graduated with a degree in International Relations from the University of California, Davis in 1994 and spent a year studying at the Hebrew University in Jerusalem, Israel.
This event was streamed live via Facebook.
To view photos from the event, please click here.
Photo of Smithsonian in Public Domain via Wikipedia
Photo of Aviva by Maria Sanchez
When
Wednesday, March 1, 2017 -