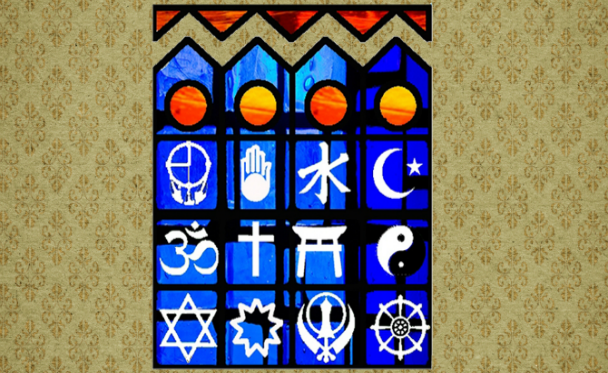 CPD in DC: Faith Diplomacy Briefing
On April 11, 2011, the USC Center on Public Diplomacy hosted a briefing in Washington, DC as a follow-up to the March 25 conference on Faith Diplomacy: Religion and Global Publics at USC. Panelists included individuals who participated in the Los Angeles event as well as others.
This briefing was geared for public diplomacy practitioners, scholars and legislators interested in the role of religion in foreign policy.
Panelists included:
• Philip Seib, Director, USC Center on Public Diplomacy (moderator)
• Douglas Johnston, President and Founder, International Center for Religion and Diplomacy
• Brie Loskota, Managing Director, Center for Religion and Civic Culture, USC
• Nadia Roumani, Co-Founder and Director of the American Muslim Civic Leadership Institute (AMCLI)
For more information about CPD's Faith Diplomacy Initiative, please click here.
More information about CPD's March 25 conference on Faith Diplomacy: Religion and Global Publics at USC, can be found here.
The Center's Faith Diplomacy activities are co-sponsored by Carnegie Corporation of New York, USC Center for International Studies, and the Knight Chair in Media and Religion at the USC Annenberg School for Communication & Journalism.
 
When
Monday, April 11, 2011 - 8:30am
Where
701 Pennsylvania Avenue, NW, Suite 540
Stay in the Know
Public Diplomacy is a dynamic field, and CPD is committed to keeping you connected and informed about the critical developments that are shaping PD around the world. 
Depending on your specific interests, you can subscribe to one or more of CPD's newsletters >.
To receive PD News digests directly to your inbox on a daily or weekly basis, click here >.