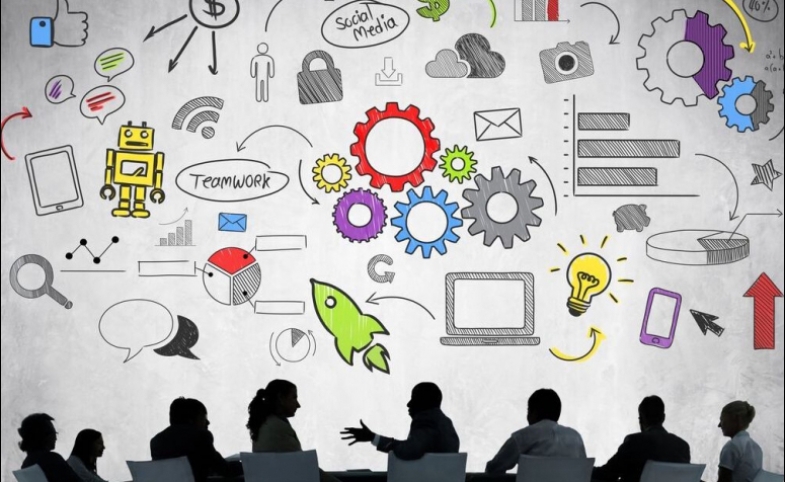 2018 SI: Strategic, Measurable & Forward Looking
Applications are now being accepted to the 2018 CPD Summer Institute in Public Diplomacy. 
With deep transformations occurring in the public diplomacy space and advances in information technology continuing apace, comes a greater need for retooling tomorrow's public diplomats. Now in its 13th year, the Center's flagship training program is an opportune time and place to reflect and build your public diplomacy tool kit, while drawing on the latest social science research, critical thinking, storytelling tools and network-building opportunities designed to improve every aspect of your PD strategies.
This summer, the program reflects the rapidly changing public diplomacy landscape, shedding light on information journeys in a digital and diffused communication ecosystem. Participants will be provided with a wide range of skill sets ranging from cross-platform storytelling and information architecture to analytics and evaluation.
Our unique location in Southern California positions CPD's Summer Institute at the center of innovation and the creative communities spanning entertainment, technology, art and culture. During the two week intensive course participants will have the opportunity to engage in peer-to-peer learning and join a global community of past attendees.  
Apply today to develop new core competencies for a 21st century public diplomacy practice. Located in the heart of Los Angeles, the world's media capital, the Center is a site for inquiry and dialogue among scholars and professionals in the field and is committed to bridging the theory-practice gap.
A special Early Bird incentive is being offered for those accepted participants who pay in full by Monday, March 5, 2018. For more information about the application deadline and pricing, please click here.
Visit this page for more information on the Summer Institute.
To find out more about the faculty, read their bios here.
Visit CPD's Online Library
Explore CPD's vast online database featuring the latest books, articles, speeches and information on international organizations dedicated to public diplomacy. 
Visit our Online Library or click here to begin your search.