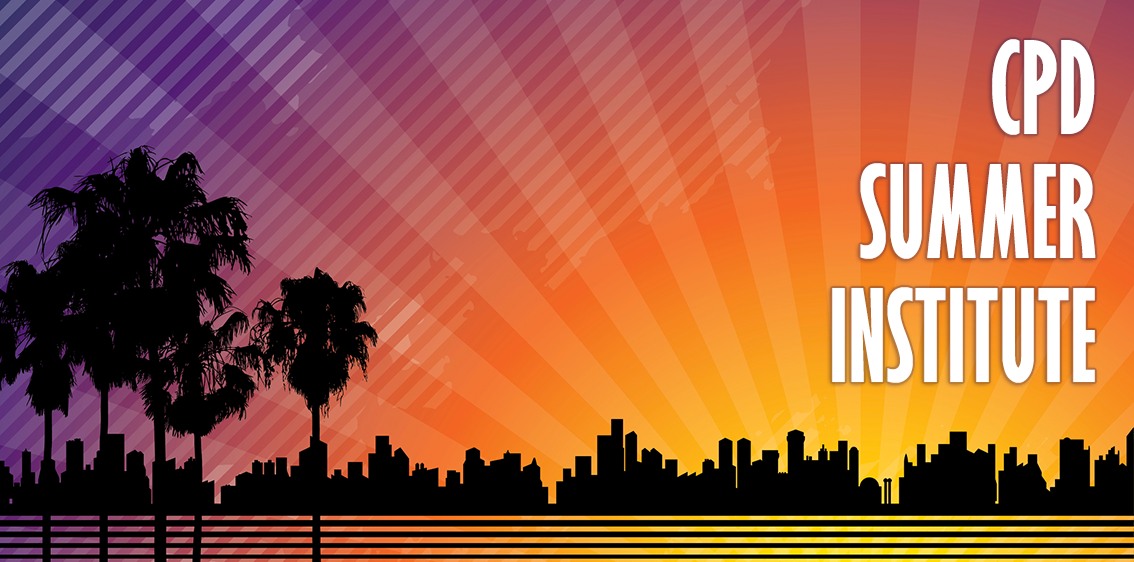 As we join in the worldwide effort to practice social distancing during the COVID-19 (coronavirus) pandemic, the 2020 CPD Summer Institute in Public Diplomacy session will be canceled with the 2021 application period reopening at a later date.
The CPD Summer Institute in Public Diplomacy is a rigorous, multi-disciplinary two-week training program which offers classroom instruction and solution-driven collaboration with colleagues. Since 2006, the CPD Summer Institute has provided a wide range of hands-on skills and analytical capabilities essential for an effective public diplomacy practice.
The 2020 program will take place from July 12–24 at the University of Southern California campus.
With deep transformations occurring in the public diplomacy space and advances in information technology continuing apace, comes a greater need for retooling tomorrow's public diplomats. For over 15 years, the Center's flagship training program provides practitioners a time and place to reflect and build their public diplomacy tool kit, while drawing on the latest social science research, storytelling tools and network-building opportunities towards policy-driven outcomes.
This summer the program reflects the rapidly changing public diplomacy landscape while shedding light on information journeys in a digital and diffused communication ecosystem. Participants will be provided with a wide range of skill sets ranging from cross-platform storytelling and information architecture to evaluation.
ABOUT CPD PROFESSIONAL TRAINING
PRICING & DEADLINES
Single participant (tuition only): $6,850
Two or more from the same organization (tuition only): $5,750
Non-Refundable Deposit (applied to tuition): $500
F-1 VISA (non-refundable): $250
DEADLINES
Non-Refundable Deposit: Due four weeks from date of acceptance
Final Payment: Due 60 days from date of acceptance
Application period is from January 1 to April 1, 2020. 
Click
here
to apply.
WHO SHOULD APPLY
The CPD Summer Institute in Public Diplomacy is geared toward mid-career professionals posted in ministries, including foreign affairs, defense and homeland security; trade and economics agencies; non-governmental organizations; international organizations; communication consultancies; and private-sector companies. In addition to innovative instruction, the program provides a setting for mid-career professionals to exercise their evaluation and decision-making skills in a group of their peers and to contribute their own ideas and perspectives while building their professional networks.
To read more about the CPD Summer Institute in Public Diplomacy and find out where some of them are today. Click here.
View our brochure for the Summer Institute now (PDF)
See what past participants have said about attending the CPD Summer Institute in Public Diplomacy (Video)